President Jefferson shares his view on what he calls an essential need for citizens to speak out about issues they disagree with and he explains why dissent is necessary for the health of American democracy.
Further Reading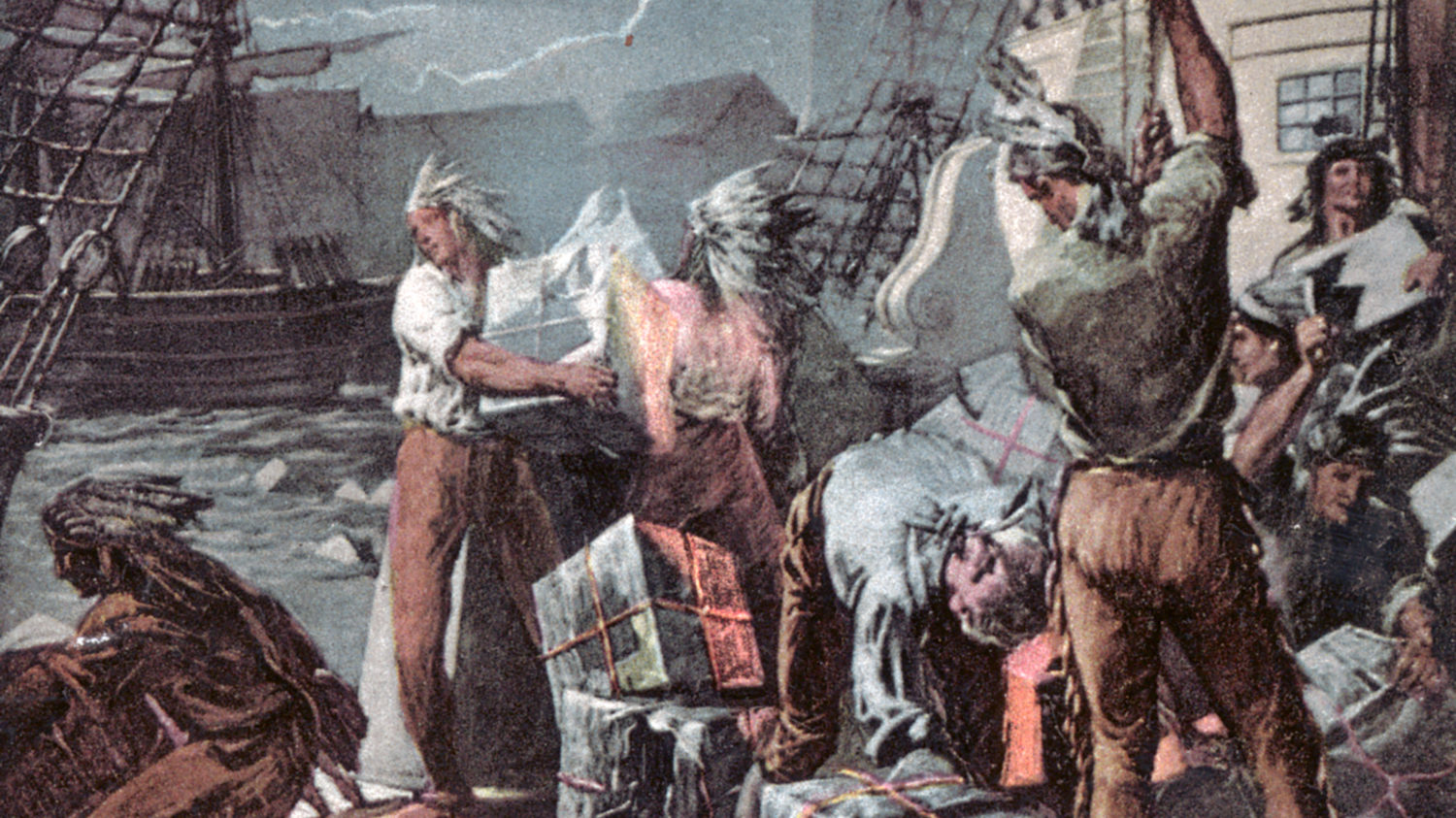 From Clay:
When I watch the video of the athletes kneeling in silence, I see purpose, dignity, anguish, and conviction. What I don't see is people brandishing semi-automatic weapons, people wearing camouflage fatigues, people wielding openly hateful, often racist signs denouncing the president of the United States, people calling for Second Amendment solutions to America's ills. No, that was what one saw at a Tea Party rally during the Obama years, and it was always defended as a venerable American tradition drawn from the playbook of the Minutemen and the Boston Tea Party.
Read this week's Jefferson Watch essay, "Mild Protest."
Tune in to your local public radio or join the 1776 Club to hear this episode of What Would Thomas Jefferson Do?
More from the Thomas Jefferson Hour