This week, we speak with Clay about his recent mountain climbing experience and answer listener questions.
Further Reading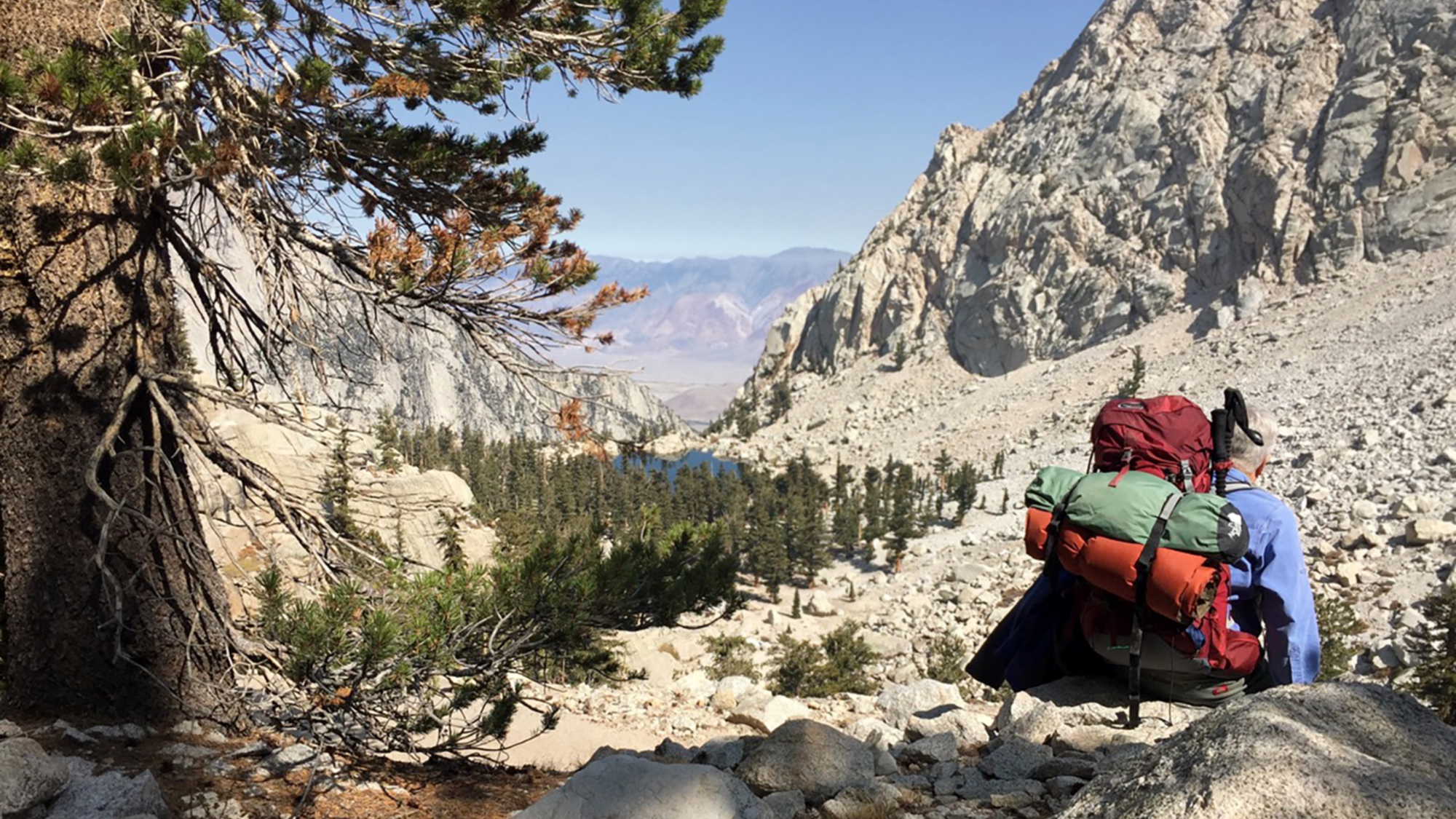 Not with a Bang, But a Whimper
Clay writes:
I've wanted to climb Mt. Whitney for twenty years or more, but it has never happened, because life kept getting in the way, and I didn't ever want to do it alone, and not that many people are willing to entertain the thought of climbing straight up for eleven miles.
Read this week's Jefferson Watch essay, "Not with a Bang, But a Whimper."
Tune in to your local public radio or join the 1776 Club to hear this episode of What Would Thomas Jefferson Do?
More from the Thomas Jefferson Hour